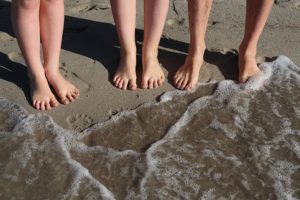 With so many of us about to head off to even sunnier climes, it's time to consider home security. Summertime means many people are on holiday and leaving their homes for prolonged periods; using our security knowledge we've put together tips to help you have a stress-free and safe holiday.
Here are our 10 top tips for home security whilst away on holiday.
Install automatic timer-switches
Automatic timer-switches can be set to turn on lights and radios at specific times of the day to give the impression of someone being at home.
Get a house sitter or ask a neighbour
There are many house sitting sites which offer free house sitting whilst you and your family are away on holiday. House sitters come with references and police checks so you know you are safe. If you don't feel comfortable with a house sitter, ask a family member or neighbour to check in regularly.
Leave a car on the driveway
A good idea is to ask a neighbour or a friend to park their car on your driveway, moving it every so often.
Don't post everything on your social media
However tempting it is to tell everyone that you're "all packed up and ready to go to Italy for the next two weeks!" – DON'T DO IT – and always be careful when sharing personal information, like exactly where you live. Be a bit vague and don't share personal details online.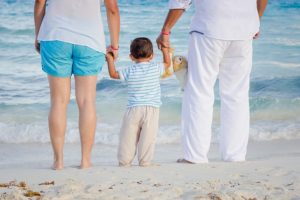 Lock your doors and windows
Whilst away lock all doors and windows. Don't be tempted to a leave even a little window open when you're on holiday.
Put gardening tools away
Secure gardening tools and put in the safe place every day after undertaking gardening duties. Gardening tools are often heavy and can be easily used by someone trying to enter your property. Lock away securely.
Install a home alarm system and test regularly
Get a home alarm system fitted and ensure it's tested regularly. Home alarm systems are good visual deterrents as well as being vital in an emergency.
Don't 'check-in' on social media
Although the 'checking -in' feature on social media is a nice thing to do, it gives a very clear signal to any potential burglars that you are out of the way!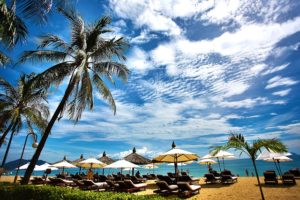 Redirect mail
Royal mail has a 'keep safe' service for mail. You could use this while away or ask a neighbour to pick up post regularly.
Hold the newspaper!
Cancel both newspapers, magazine and milk deliveries whilst away. Milk sitting on the doorstep with last week's newspaper tells everyone you are away on holiday.
And finally….Have an amazing time!